The Personal Development School Blog
You may know you have an insecure attachment style but may be unsure which one. At The Personal Development School, we look at four attachment styles: dismissive avoidant, fearful avoidant, anxious ...
Show More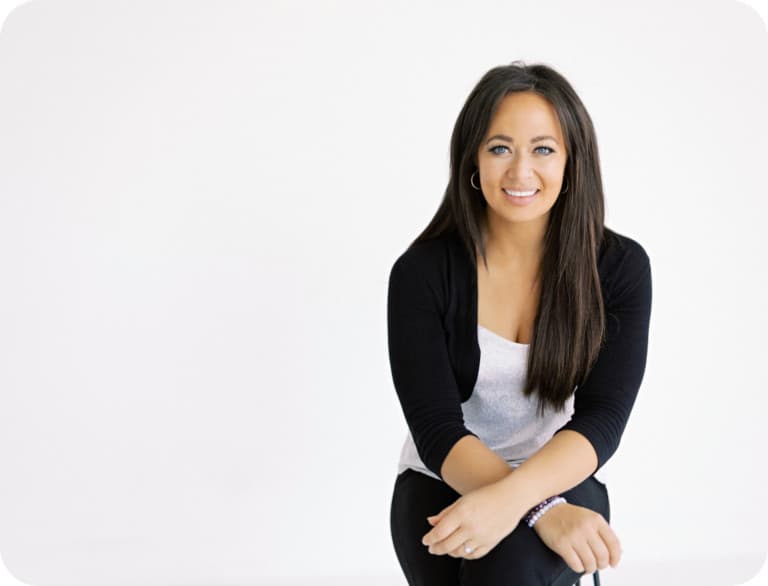 Thais Gibson
Thais Gibson is an author, speaker and leader in the personal development field. She has her MA, BA and is certified in over 13 different modalities including Cognitive Behavioural Therapy, NLP, Somatic Processing, and Trauma Work.

Through her academic training and client-based research, Thais has created renowned courses for personal development, growth and relationships. She is also the founder of Gibson Integrated Attachment Theory™, which empowers individuals to heal different attachments in their lives and reprogram any limiting thoughts and behaviours. These teachings have been distilled into the in-depth courses inside of The Personal Development School.
Let's stay connected!
Get personal development tips, recommendations, and exciting news every week.